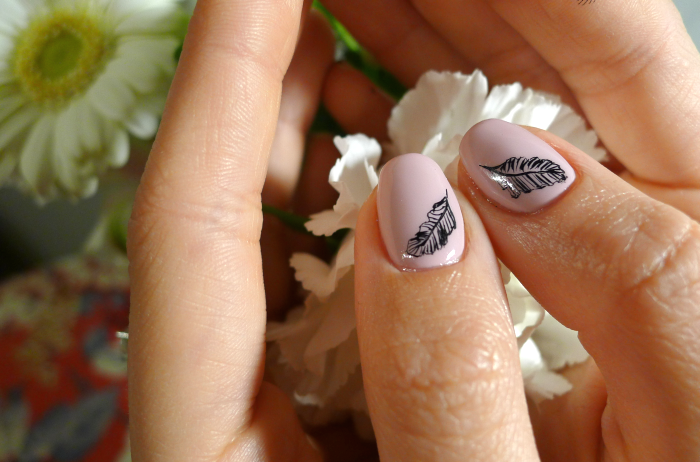 The first limited collection – Love is essential. Inspirations
The inspiration to create the first limited collection of Oluscha Kiss hybrid varnish "Love is essential" served amazing feeling – a powerful leverage of human actions – Love!
The love that surrounds us and motivates us to act. Not only this between a woman and a man, but also to relatives, favorite work, the surrounding world, everyday rituals, a cup of coffee in the morning.
We give you six latest colors: Soulmate strong>, First kiss strong> , Golden pig strong> , One million hearts strong> , Deeply in love strong> and Sweet like a chocolate strong> .
Have fun painting your nails with Oluscha Kiss nail polish and today choose strong> your favorite shade!